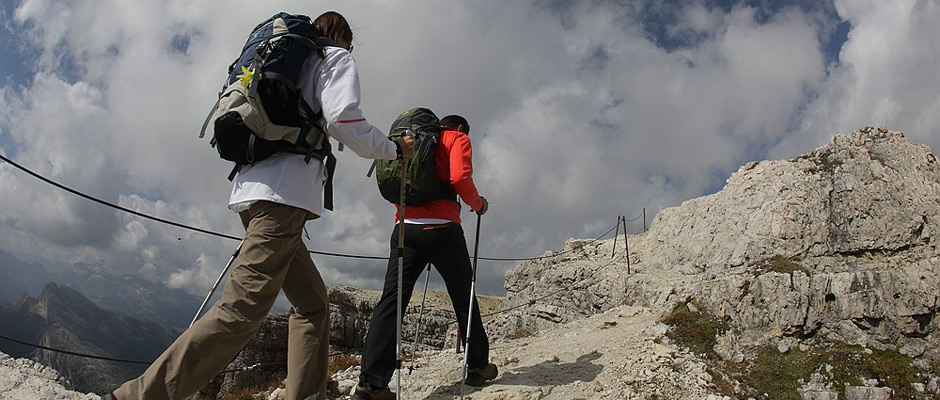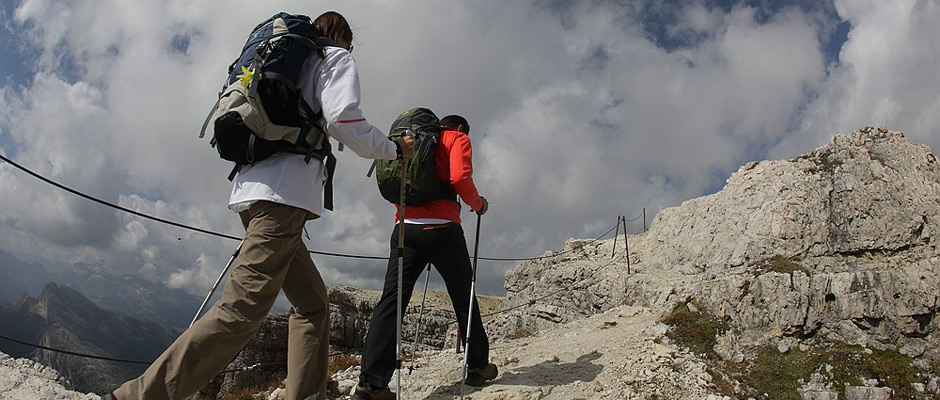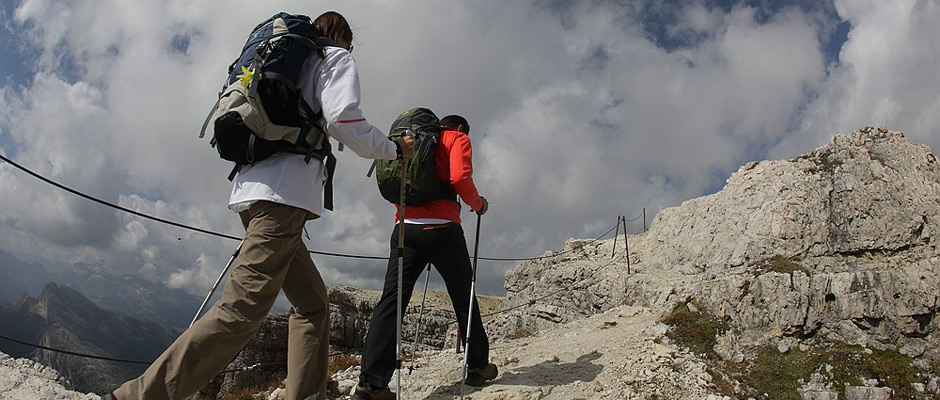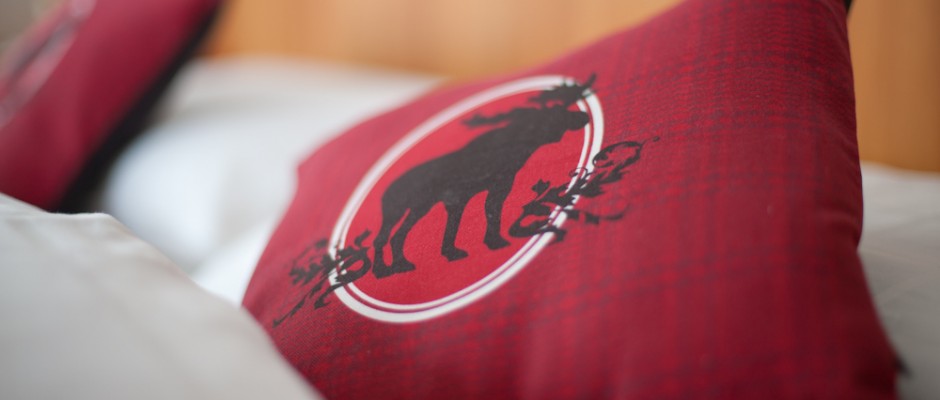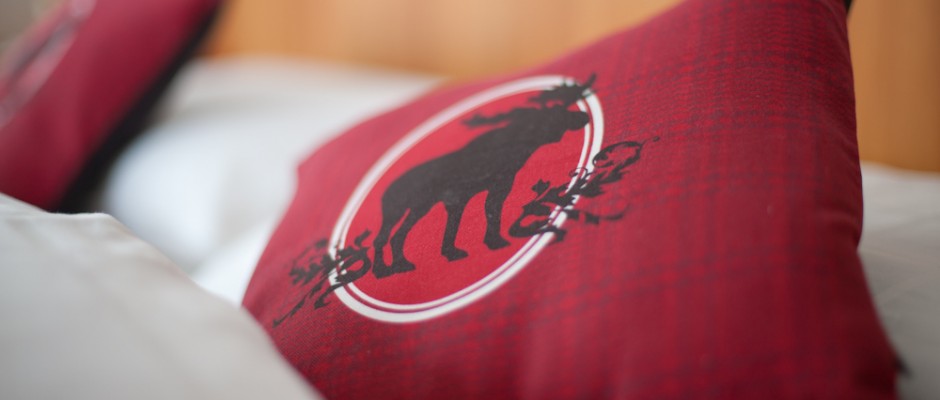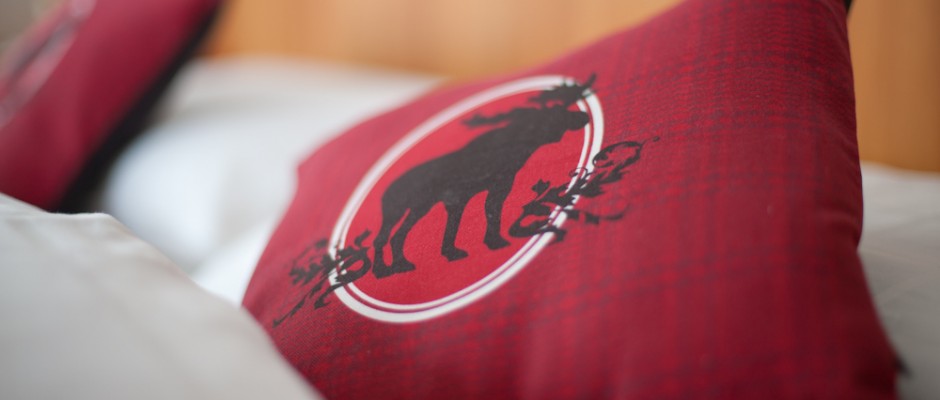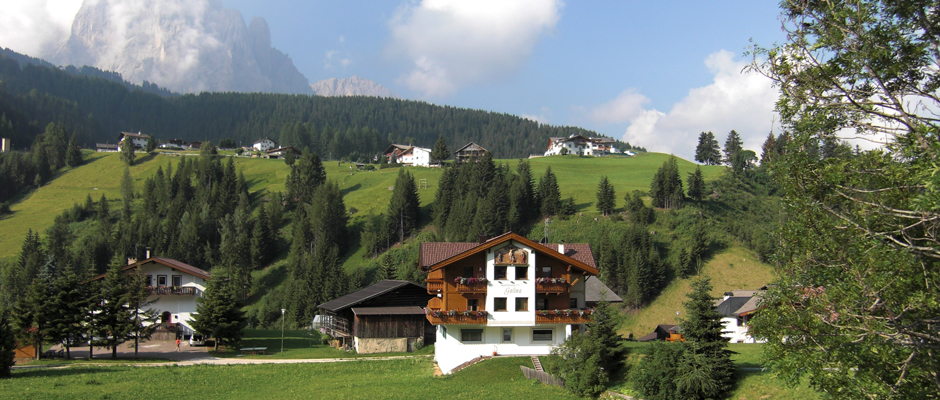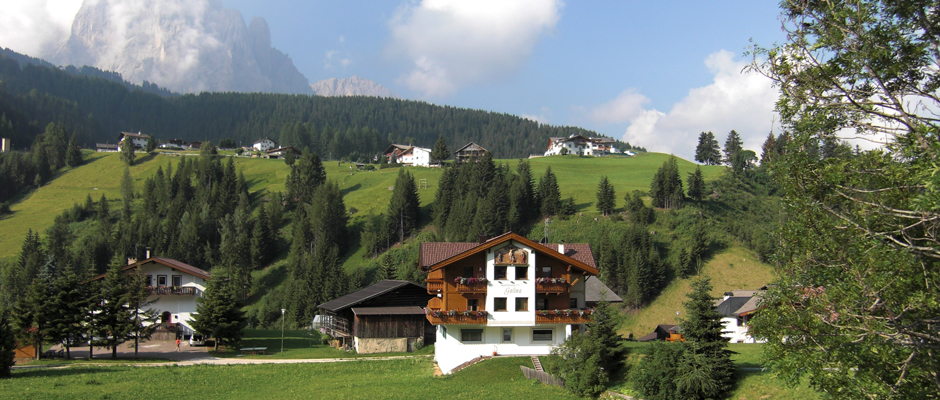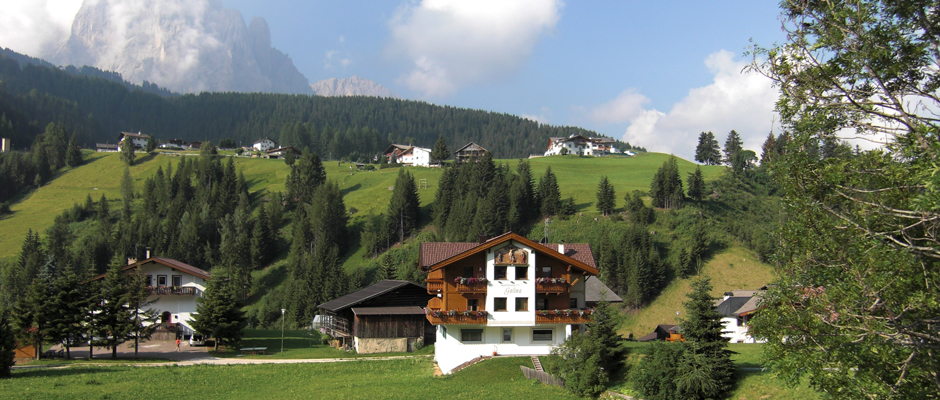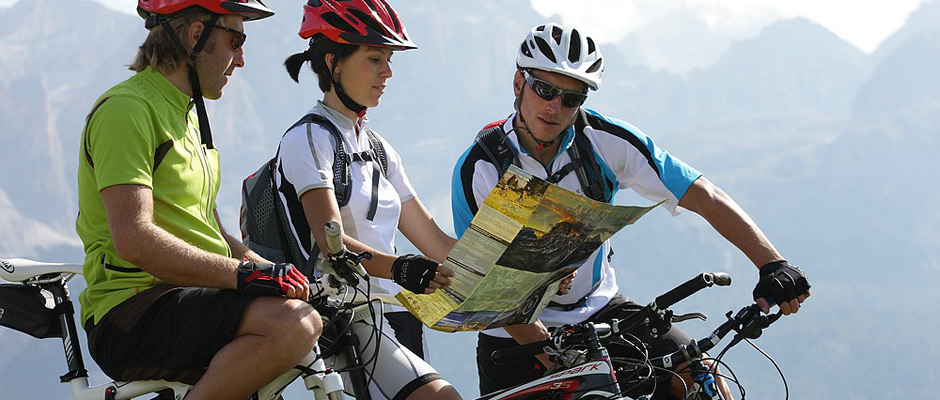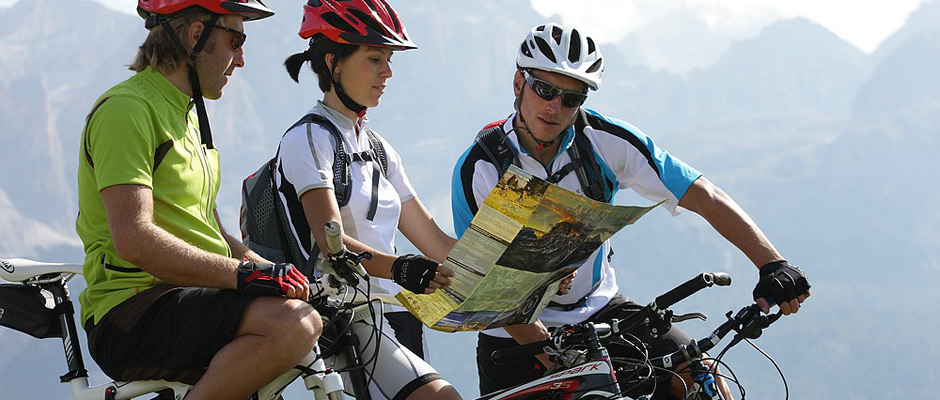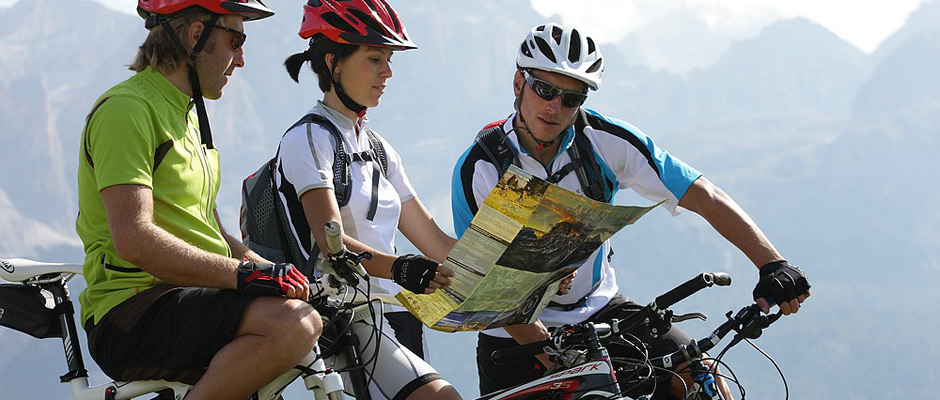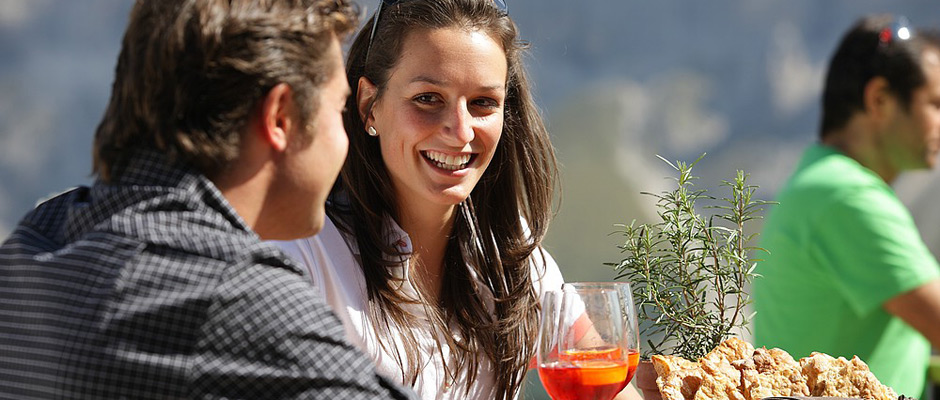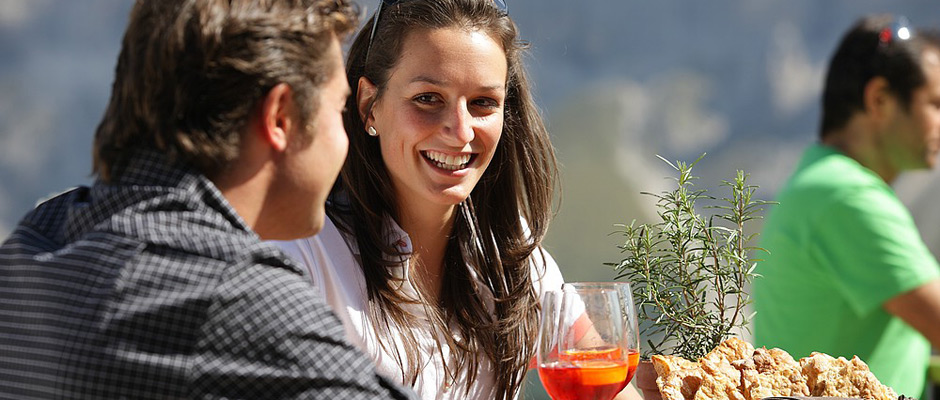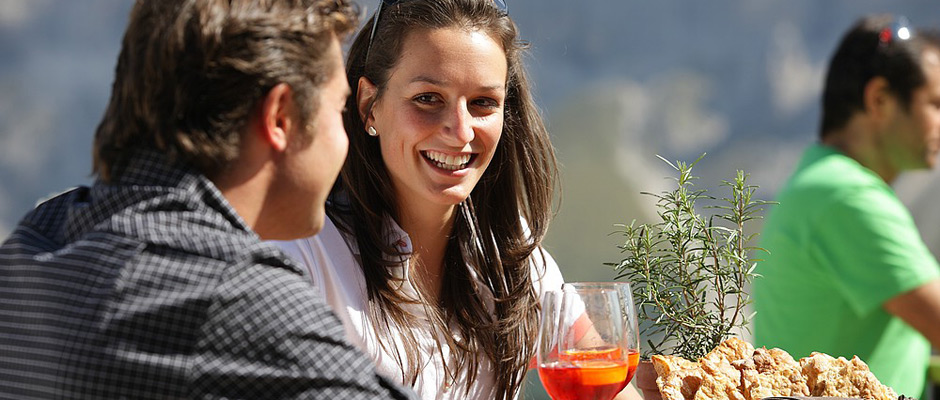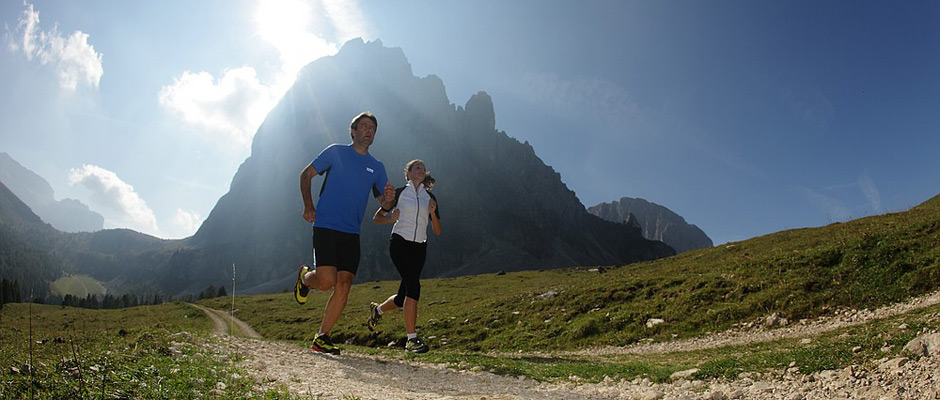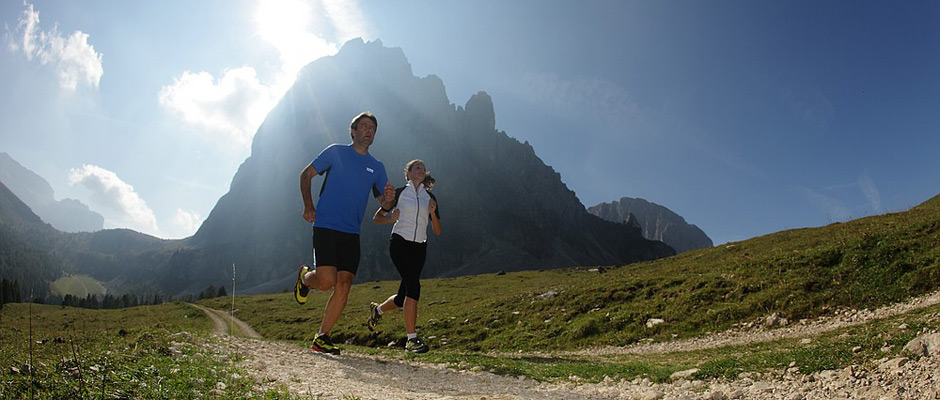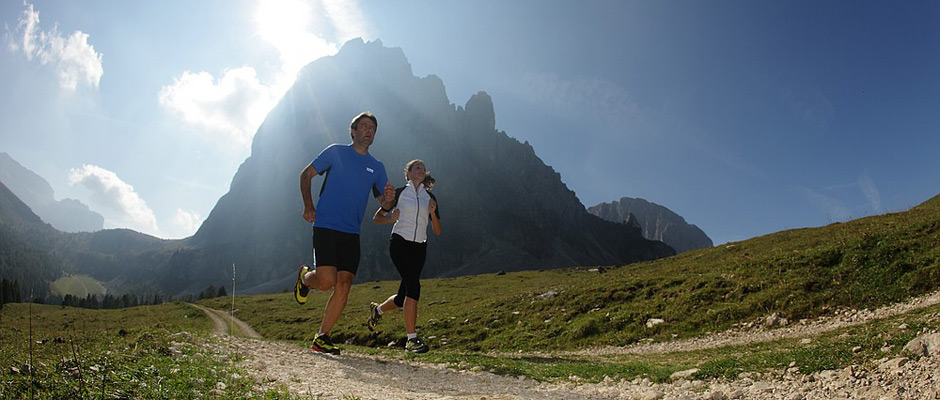 Holidays in Selva di Val Gardena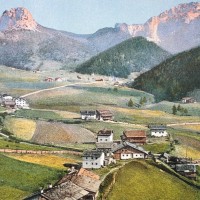 elcome Wto the Galina apartments. Our calm and sunny house offers three apartments with a spectacular view of the mountains.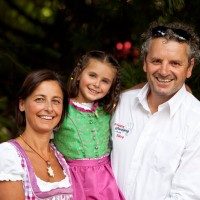 The village of Selva is one of the most visited touristic places of the Dolomites, located in the marvelous mountain range of Sassolungo, Puez and Sella. Whether it's winter or summer time, you can enjoy your unforgettable holiday with us. With our wonderful nature we offer the best landscape for hiking and biking.
In wintertime just 100 m from our home, a natural slope connects you in 10 min to the World Cup slope "Saslong" and you are also connected to Sellaronda and Gardenaronda.
In only a couple of minutes you can reach the "Sellaronda" through shuttle services, which starts 50 meters away from our house. We offer also a wide variety of activities: Ice skating, sledding, snowshoeing, ice climbing, …
In summer you can marvel at the breathtaking nature of Selva during sunny walks or exciting hikes, wonderful climbing routes, adventurous Nordic Walking and mountain bike tours. Our home is a perfect starting point for extensive walks, jogging or bike tours starting directly from our house without having to drive. You can reach the centre of Selva in only 15 minutes of walk.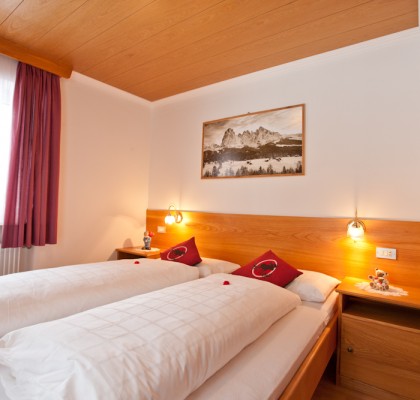 per 2-5 persone (50mq)
L'appartamento con due camere doppie in grado di ospitare fino a 5 persone.continua →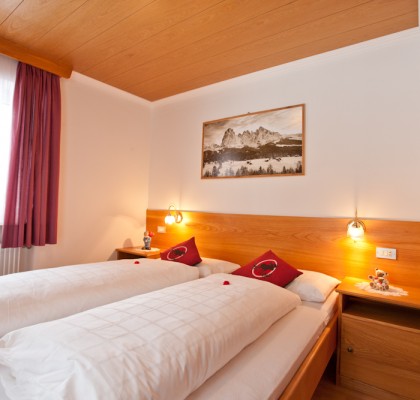 for 2-5 persons (50 m²)
The apartment with two double bedrooms can accommodate up to 5 people.read more →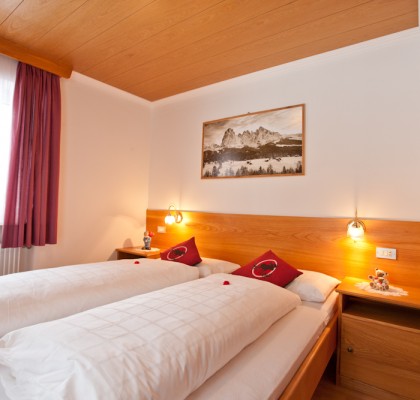 für 2-5 Personen (50m²)
Die Ferienwohnung mit zwei Doppelbett-Schlafzimmer bietet Platz für bis zu 5 Personen.weiterlesen →
per 2-4 persone (ca. 40mq)
L' appartamento Giulia si trova al piano terra con locali spaziosi e luminosi.continua →
for 2-4 people (ca. 40 m²)
Situated on the low ground, it's a spacious and bright apartment.read more →
 für 2-4 Personen (ca. 40 m²)
Die Ferienwohnung Giulia befindet sich im Erdgeschoss des Hauses "Galina".weiterlesen →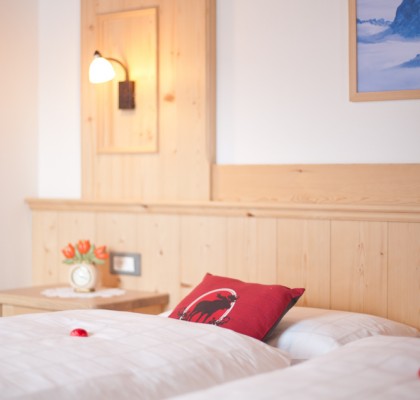 per 2-4 persone (ca. 50mq)
l nostro nuovo appartamento Angelica si trova al 2 piano.continua →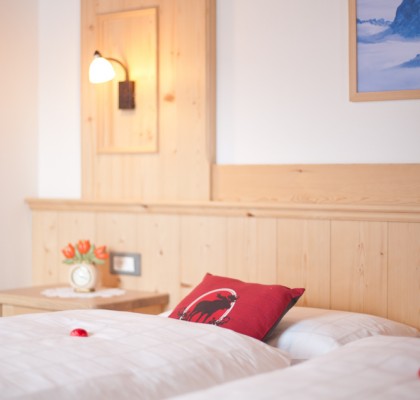 for 2-4 persons (ca. 50m²)
Our new apartment is located on the second floor.read more →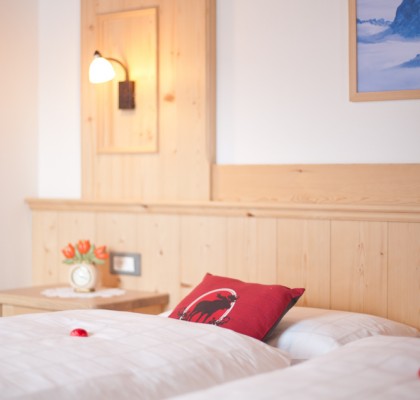 für 2-4 Personen (ca. 50m²)
Unsere neuste Wohnung mit einen grandiosen Blick auf die Berge.weiterlesen →
Apartments
In our apartments you will find seperated rooms, eat-in kitchen, bathroom, balcony, television and a lot of space to relax and enjoy your holiday. We have named the apartments by the name of our daughters.